Top Financial Services Executive Recruiters
When Your Company Resource is People, You'll Want the Best People Resource
where do you need Talent?
We know your business needs top talent and can't afford to watch months go by trying to find it. At Preston & Company, we've helped our dynamic clients hire the diverse, talented asset management, retirement, and insurance professionals they need to drive their businesses forward. Our extensive industry experience and robust network of leading professionals let us quickly find you the ideal hire.
what are your pain points?
where Do You Need Help...
FINDING LEADING DIVERSITY CANDIDATES?
ATTRACTING PASSIVE CANDIDATES?
MAKING QUICK, INFORMED HIRING DECISIONS?
FILLING OPEN POSITIONS WHEN TIME IS OF THE ESSENCE?
COMPETING FOR TOP TALENT?
AN OVERWORKED INTERNAL RECRUITING DEPARTMENT?
Get in touch with us today and leave your hiring troubles behind you.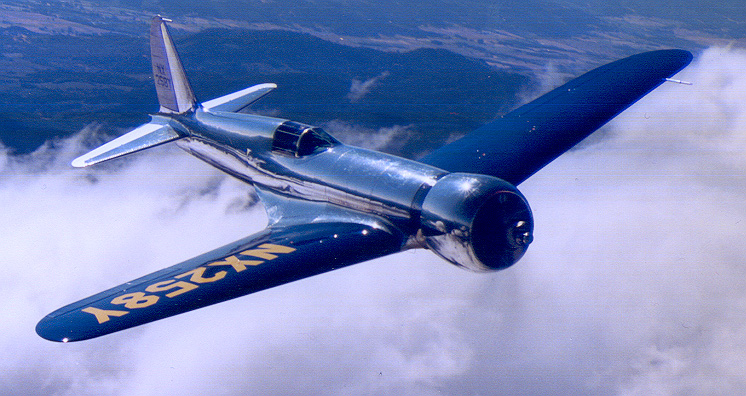 At Preston & Company, we've built our business on the belief that we only succeed if our clients succeed. We know that our clients succeed if they have exceptional, diverse leaders in place. This belief guided our efforts as we developed and designed our very own original search process to identify precisely those professionals. This process is different from any other competitor and has proven to be extremely successful.
We strongly believe in the intrinsic value of a diverse workforce. Over the past 28 years, 30% of our placements have been diverse candidates. For every search, we strive to find the best available talent in the market and provide our clients with the dynamic candidates necessary to drive their business forward.
We are a veteran-owned small business that believes in fair and equal compensation. With this in mind, while also keeping in line with global industry trends, we have adopted a policy to no longer ask current compensation.
don't just take our word for it
Head of Distribution
– Top 10 Global Asset Manager
Head of Human Resources
– Top 5 Global Insurance Company
Executive Director
– Fortune 250 Global Financial Services Firm
"I have worked with Preston & Company, and Joe and his colleagues since 2005 on numerous senior leadership searches in both insurance and investment management across the C-Suite realm. One of the most remarkable legacies of Joe's involvement has been that each of the hires is still in the roles we recruited them for, going back to 2005 in some cases. This speaks to the thoroughness of his approach, his ability to understand the needs of the hiring organization and ability to find the right cultural match result in talent for the long-game. Joe is always easily acceptable and often pushes you to think about context and considerations that might not have been apparent. Ours is not a transactional relationship, he has become a strategic business partner and a friend."
"We have worked with Preston & Company for many years and have been impressed with their superb attention to detail and focus on diversity. They show consistent creativity, thoroughness and flexibility during the process and are able to identify the right cultural fit for our organization. Their custom developed process is different than any other competitor and has been very successful."
Preston & Company has partnered with us for over 12 years. They took the time to truly understand our unique culture and what our business requires. As a result, they have placed five members of our executive leadership team who continue to excel and are still with the organization today. Preston & Company is my first resource when it comes to finding qualified senior-level candidates who fit.
I have worked with Joe and the group at Preston & Company for over 10 years. They take a deep, thoughtful approach to bringing together the best fit for candidates and the hiring organization. Joe and his team have always understood how important diversity is to our searches and continue to deliver excellent results. I have been impressed with their thoroughness and attention to detail as they source candidates, always putting forth strong quality individuals.
Preston and Company got to know our team, values, and the traits required for success in the roles they helped me fill. In each engagement I felt like he brought us a slate of pre-screened qualified candidates, including out of the box candidates, which allowed us to find solid long-term fits for our team.
"It was a pleasure working with Joe on an assignment to hire a Managing Director for one of our teams. He was professional and very responsive to all requests. His due diligence process is thorough, and he served up excellent candidates. Having as much experience as Joe does makes a big difference in a competitive marketplace."
Our Team Of Experts Are Here For You
When your company resource is people, you'll want the best people resource!
Get in touch with us today and leave your hiring troubles behind you.